Full range of rolled steel products and processing services.
STEEL CONSULT has been active on the Romanian metallurgical products market since 2014 as a result of a successful strategic partnership with renowned manufacturers and processors, such as DUTRADE Zrt. Hungary (part of the Dunaferr FDI group), C.L.N. Group, OFFICINE TECNOSIDER Italy or HYUNDAI WELDING South Korea. We aim to offer our internal and external customers a wide range of rolled steel products and their processing services, especially in terms of flat rolled steel products.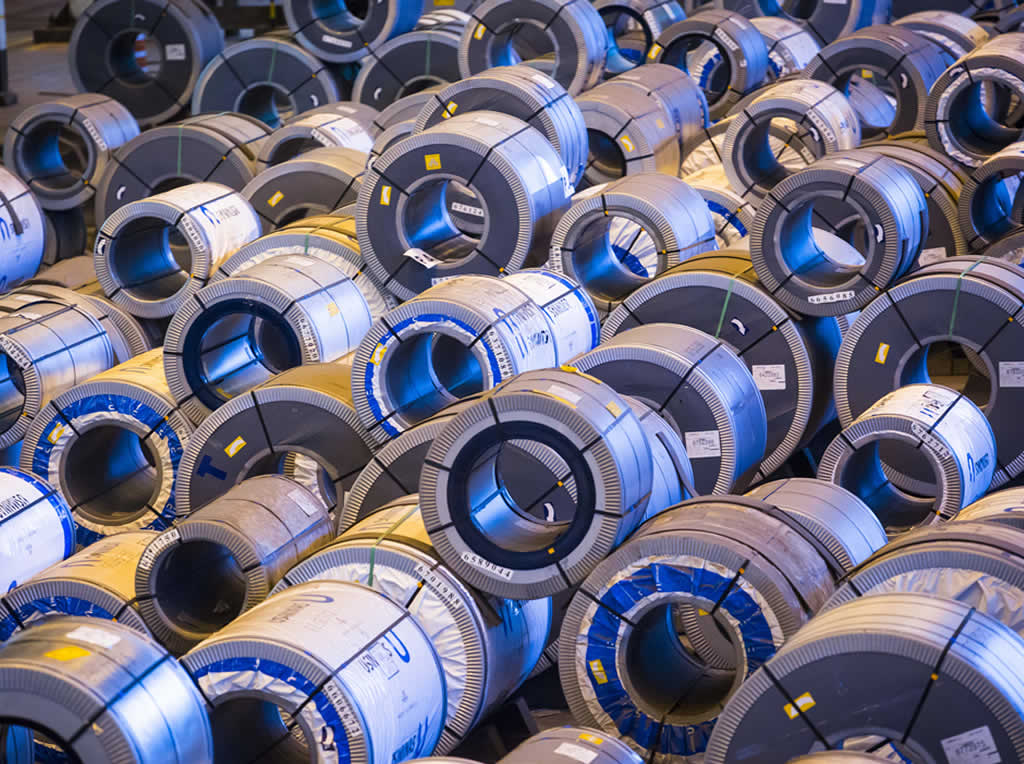 Complete services for customers.
STEEL CONSULT focuses on complete customer service to meet their steel needs through seven divisions of our business